Staff
Our dedicated staff members are here to provide support, compassion, and information to help you through your journey of grief and the celebration of your loved one's life.
Our services are available 24 hours, seven days a week.
(877) 480-5565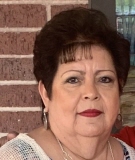 Ana Castillo
Pre-Need Insurance Agent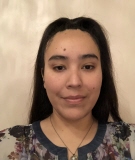 Aryssa M. Trejo
Marketing Manager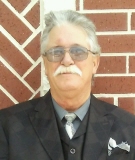 Marvin C. Robinson
Pre-need Insurance Agent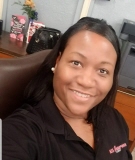 Margaret Johnson
Office Manager / Pre-Need Insurance Agent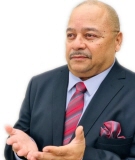 Ronald S. Neal
Funeral Director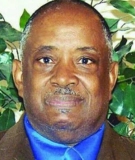 Frederic S. Tims
Funeral Director/Embalmer (FDIC)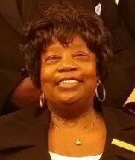 Joyce A. Rattler
Funeral Director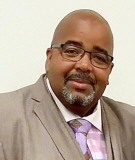 Rev. Vincent D. Gambrell
General Manager/Director of Outreach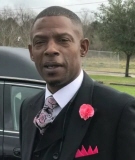 Rev. Rodrick D. Jackson. Sr.
Director of Outreach